The Huawei P20 displays a different background image, a so-called cover, on the lock screen each time. There are different covers showing nature, food, cities etc. If you want to customize these covers, this guide will explain what settings you need to make on the Huawei P20.
Cover on the Huawei P20 by topic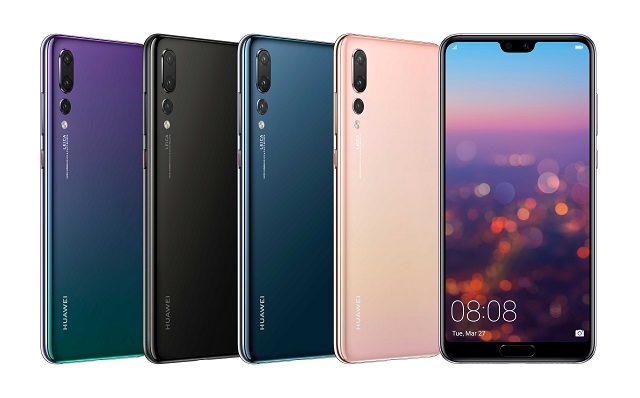 You can customize the covers shown, which are sorted by topic by topic. To do this, navigate to the following submenu of the Huawei P20. From the start screen please open: Settings --> Security & Privacy --> Screen Lock and Passwords --> Cover You will now see the following screen: By checking or unchecking the box behind each topic, the photos from that category will be displayed or hidden.
Of course, you can also integrate your own photos, giving the covers a personal touch.
Delete a cover on the Huawei P20
If you don't like a cover and would like to delete it, please wait until the lock screen has become active. On the lock screen, wipe from bottom to top with your finger. A menu volume appears. Touch the X icon to delete the title page. This is then no longer available and is no longer displayed as a cover on the lock screen.
Deactivate cover
There is also the possibility to deactivate the cover completely. We have written the following instructions: Deactivate cover on the Huawei P20.
You now know the different possibilities to customize the lock screen Wallpaper according to your wishes.