If you have purchased the Huawei P20 via a mobile phone contract or a new mobile phone plan in combination with the smartphone, you have activated a mailbox by default. This is a setting that is automatically activated by the mobile phone provider such as Vodafone, T-Mobile, O2, etc.
This is controlled via call forwarding. This means that a call is automatically forwarded to the mailbox if no one answers or the call is rejected. If you do not want to deactivate this, but deactivate the mailbox completely, you must deactivate call forwarding to this mailbox.
This can be easily done on the Huawei P20 using a GSM code. The procedure is described below:
Deactivate call forwarding to mailbox (answering machine) with the Huawei P20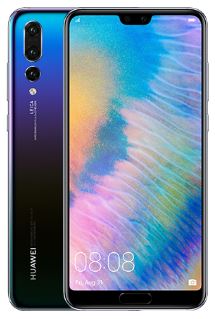 To do this, first open the phone app on the Huawei P20
Switch to the keypad and then enter the following code using the keyboard:
Tap the call button (green handset) once - this will send the GSM network code. Since the mailbox is a call forwarding, it is also deactivated.
If you now receive a call on the Huawei P20, it will no longer be forwarded to the answering machine. Instead, it will ring until you answer the call or the caller hangs up.
You now know how to deactivate the mobile phone provider's mailbox with the Huawei P20.