Each time you restart the Huawei P20, you will hear a single tone. This sound can be annoying under certain circumstances, especially if you are in a quiet environment and do not want to attract attention.
How to disable the power-on sound of the Huawei P20 is now explained: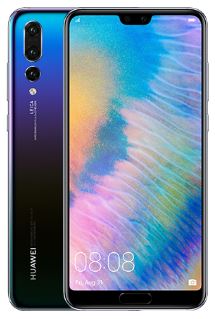 1. Open the home screen of the Huawei P20
2. Navigate to "Tones" and in the next submenu to "More Sound Settings"
3. In this submenu you will see the option "Power-on sound" - set the slider to "inactive"