The Huawei P20 has an integrated proximity sensor in the notch that measures the distance between the smartphone and your face, for example. Depending on this, functions are triggered, such as switching off the display during a telephone call.
Now it is possible that this sensor is covered and you get the following message on the display: "Do not cover the upper part of the screen" Sounds logical, but what if the sensor is not covered at all?
You will then see this message before you deactivate the lock screen.
Screen Protector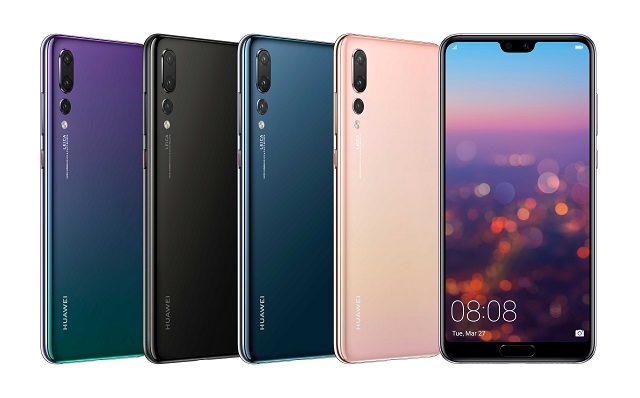 The most common cause of this is a screen protector that has been applied to the Huawei P20 itself. This includes adhesive foils as well as armoured glass foils.
On the one hand, it may be that these films have been applied inaccurately and the sensor has been accidentally pasted over, on the other hand, unfortunately, there are also protective films from manufacturers who have worked inaccurately and for whom Notch has not left any cut-outs.
There's little you can do here but put on a new foil. Note: You should make sure that the notch of the foil or the bullet-proof glass is free or that the foil has a low thickness, i.e. is very thin.
Proximity sensor
If you are on the road, the notch of the Huawei P20 may be a bit dirty. Be it dust, fingerprints etc. These may cause the message "Do not cover the top of the screen" to appear.
Therefore, simply wipe with a clean cloth and check whether the message disappears. If the Huawei P20 is used under the duvet, for example, this message may also appear because the proximity sensor does not exactly detect whether something is in front of it or not. Here, the ambient light simply has to be a little brighter.
For example outside the duvet ;-) We hope this has helped you to fix the message "Do not cover the top of the screen" on your Huawei P20.