Huawei is a new star in the smartphone sky and has developed a great smartphone with its Huawei P20, which attracts attention especially through the triple camera. However, Huawei has not performed quite as well in terms of SAR in the past.
The predecessor models had higher SAR values than competing products. The abbreviation SAR stands for "specific absorption rate" and is currently set at a limit of 2 watts per kg. Values above this are considered harmful to health.
However, there are no long-term studies yet, so care should be taken to keep this value as low as possible. Especially when the smartphone is not in telephone mode, only low absorption values should be measured here. But what about the Huawei P20 and the whole series?
SAR values of the Huawei P20 Pro, P20 and P20 Lite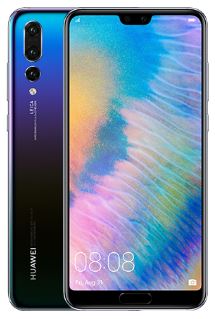 SAR value of the Huawei P20 Pro: 0.73 W/kg
SAR value of the Huawei P20: 0.76 W/kg
SAR value of the Huawei P20 Lite: 0.75 W/kg
You now know what SAR values you can expect with the new Huawei P20 series. The values are in the normal range, but devices like the Samsung Galaxy S9 Plus have values of only 0.362W/kg.