The Huawei P20 has a built-in display whose sensitivity can be adjusted. This means that you can also use a glove mode to operate the smartphone. In general it is advisable to deactivate this mode if you have the feeling that the screen does not react so well to your touch inputs.
How exactly this works with the Huawei P20 is described below:
Activate glove mode to make the display of the Huawei P20 easier to use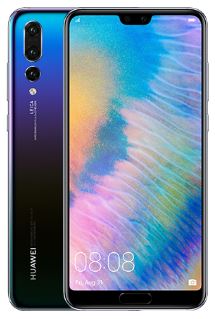 1. Open the smartphone settings
2. By scrolling down you see the menu item "Intelligent Support" - select the entry
3. Activate the glove mode by setting the slider to "active" - done!
You can now operate the screen of the Huawei P20 with a glove. This is a very useful feature, especially in winter, which I'm sure you will use more often.