Screenshots are used to capture screen contents displayed on the Huawei P20. Whether you want to save the display content in Instagram, Snapchat or any other app, with a screenshot this is always possible without problems.
Another function that appears after the screenshot is taken also allows you to edit and share the image directly. An extended screenshot can also be taken if the page content extends over several display pages.
You are probably wondering how to take such a screenshot on the Huawei P20. We would like to explain the simplest method.
Take a screenshot on the Huawei P20 by pressing a key shortcut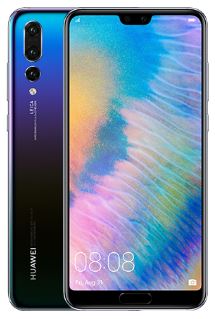 1. Navigate to the screen you want to record.
2. Press and hold the volume and power buttons simultaneously for one or two seconds.
3. You should now see an animation on the screen and hear a sound
4. This means that you have just successfully taken a screenshot with the new Huawei P20.
You can now edit, save or send it.