If you install apps from the Google Play Store on the Huawei P20, you will notice that they are updated automatically. This is a feature of the Google Play Store. This ensures that the installed app always has the latest version.
If you do not want this, for example, because you do not want the changes to apps, you can deactivate the auto-update function as follows:
Turn off auto-updates of apps on the Huawei P20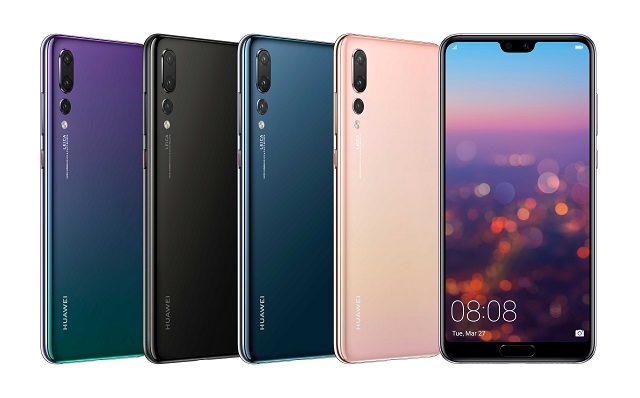 1. Open App menu --> Google Play Store
2. Tap the three-bar icon in the upper left corner and select "Settings" from the sidebar menu.
3. Here you will find the entry "Automatic App Updates" at the top. Touch this entry and then select "No automatic app updates".
From now on, you will have to manually update all apps on your Huawei P20. An automatic update of the app is now, as desired, no longer installed automatically.