If you need the IMEI of your Huawei P20, you may wonder where you can find it. Because the IMEI is unique for your smartphone and is needed, for example, if you have to send the device to the service, the smartphone gets lost or you want to register for the pre-order action.
There are several places where the IMEI of the Huawei P20 can be found:
Packaging of the Huawei P20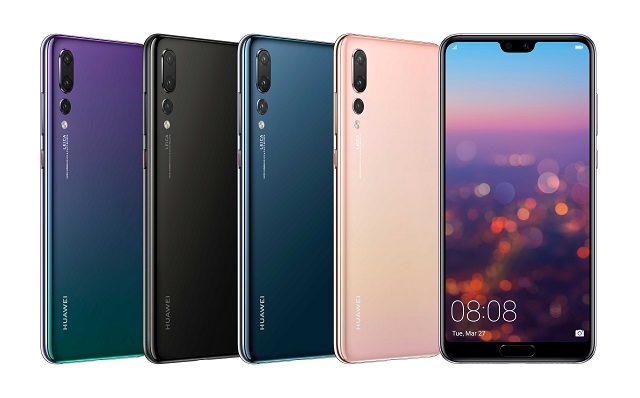 At the front of the packaging you will find a sticker where the IMEI 1 and the IMEI 2 are attached. Usually you only need the IMEI 1.
Android system of the Huawei P20
Navigate with the smartphone win the following submenu of the Android settings: Home screen --> Settings --> System --> Via phone In the next submenu you will now see the corresponding numbers
Enter code in the phone app under "IMEI"
Open the phone app of the Huawei P20 and then enter the following code on the keypad:
Your IMEI number will also be shown on the display. You now know three different methods to find out the IMEI of your Huawei P20 quickly and easily.