The Huawei P20 Lite receives a firmware update from time to time, which not only optimizes functions but also updates the Android security patch level to the latest version. Normally you will get information automatically when a new update is available.
However, this can also be very late and therefore it makes sense to manually search for a new firmware from time to time. The following instructions should illustrate exactly how this works:
We recommend that you make a backup of your data before each update and charge the device to 100% battery charge. Then start as follows: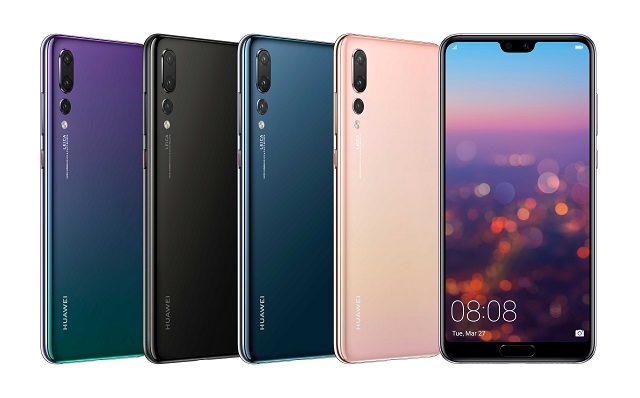 1. To do this, start from the Homescreen and open the system settings of Android
2. Then go to "Systems" and then to "System Update"
3. Your device will now automatically check for firmware updates via a Wi-Fi or mobile data connection.
If a newer version than installed is available, it will be offered for download 5. When the download is complete, touch the "Update" button.
Your Huawei P20 Lite will now be updated to the latest version of the Android operating system.