You should reset the Huawei P20 Lite to factory defaults if you are selling your phone or if you are experiencing serious problems with your system. However, a factory reset is always associated with erasing all data and reinstalling Android.
If you have not yet performed a factory reset on a Huawei smartphone, we would like to explain this explicitly for the Huawei P20 Lite:
Reset via Android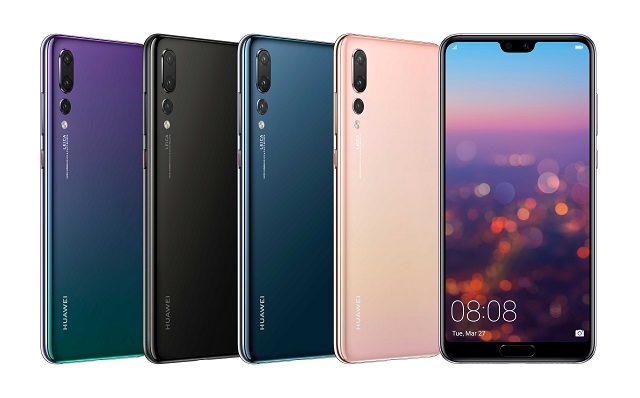 1. To do this, please start from the Home screen and navigate to "Settings"
2. From there it goes on to:
System --> Reset --> Reset to factory settings
3. Select "Reset" again and all data will be deleted and the smartphone will be reset to factory settings.
The Huawei P20 Lite will then restart automatically. However, if you can no longer access your Huawei P20 Lite via Android, proceed as follows:
Resetting via the Recovery menu
First switch off the smartphone and then follow these steps:
To switch on the device, please press the following keys simultaneously
Hold the keys until the Huawei logo appears and then the EMUI symbol. You will then see the Recovery menu, in which you can navigate as follows:
Volume keys --> up or down
Power On/Off --> Confirm
Now select "Wipe Data/Factory Reset" and confirm the selection with the Power button. Then select "Restart now".
Your Huawei P20 Lite will now be reset to factory settings. You now know how to reset the Huawei P20 Lite to factory settings using Android or the Recovery menu.