In certain situations, the Huawei P20 may suddenly stop responding to input via the touch panel or keys. If this happens on your smartphone, don't worry about it. Because mostly only the Android operating system has hung due to a faulty app.
To get the Huawei P20 back to work you just have to do this simple trick: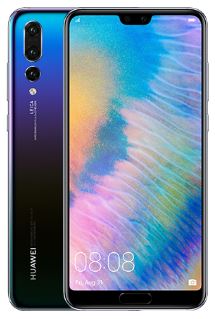 Soft Reset - Force a restart on the Huawei P20 by pressing and holding the following button for at least 15 seconds:
After this time has elapsed, the display of the device will switch off immediately. Afterwards the device will be restarted and should work exactly as you are used to.
Have fun with the Huawei P20.