The Huawei P20 Pro can download the time and date automatically from the Internet. So you don't have to worry about whether the time has to be changed to summer or winter time or whether the time has to be adjusted to the country you are in.
Here we show you how to activate the automatic time and date on the Huawei P20 Pro:
Activate automatic time and date - Huawei P20 Pro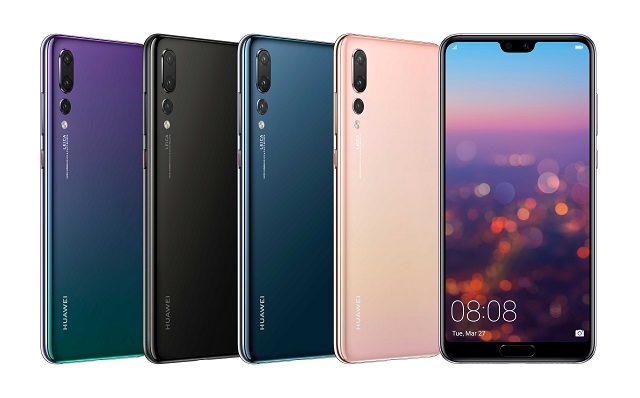 1. Open the settings
2. On the Huawei P20 Pro, go to the submenu "System" and then "Date & Time"
3. Activate the following option: Automatic Date/ Automatic Time
4. We recommend to activate the option "Automatic Time Zone" as well.
You have then made all the necessary settings to ensure that your Huawei P20 Pro automatically updates the time and date.