If you want to set up the Huawei P20 Pro so that it is easy and simple to use, then you should consider activating the "Easy Mode". This mode drastically reduces the interface of the EMUI, so that only the most important elements are displayed.
Especially for inexperienced smartphone users this feature is very useful. The following step-by-step instructions will show you how to activate Simple Mode on the Huawei P20 Pro: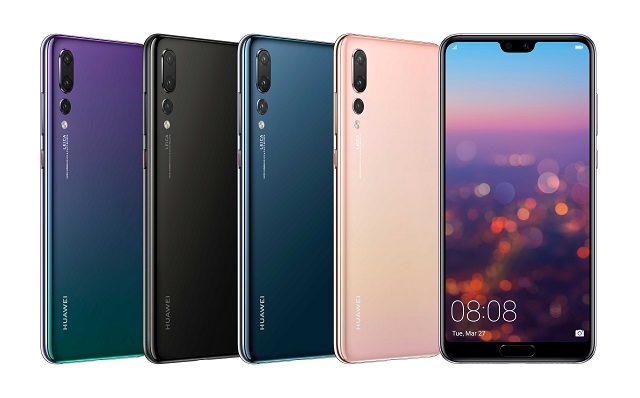 1. Open the settings of your smartphone
2. Navigate to "System"
3. Open " Easy Mode" and then activate it
You will now find your Home screen in Easy Mode, where the icons are very large and the layout adapted.
You now know a way to get a simplified display of your Home screen.