The Huawei P20 Pro is equipped with an infrared sensor that allows the user to control devices with an IR receiver. This includes, for example, TV sets, receivers, projectors, etc. The Huawei P20 Pro comes with a pre-installed app called "Smart Control".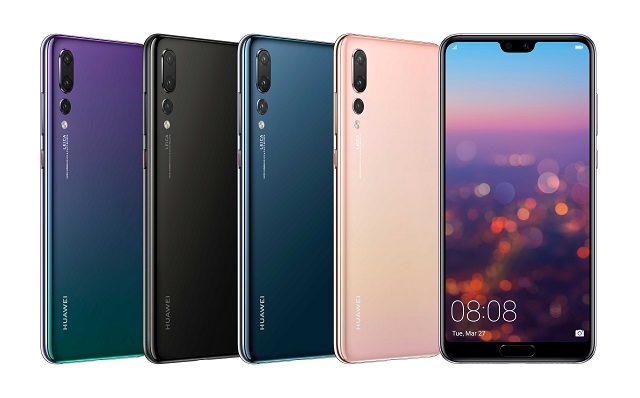 If you don't like this app, we would like to show you which alternatives you can use on the Huawei P20 Pro to use the IR LED: The following apps are available on the Google Play Store:
IR Plus
AnyMote
Peel Smart Remote
Each app has its advantages and disadvantages, which is why it is best to take a look at the app and test whether it meets your own requirements.
For example, with "AnyMote" you can change the input channels on a Kenwood Receiver, which is not possible with another app.
Which IR App for the Huawei P20 Pro did you choose? Share your experience in the comments below.