APK stands for Android Smartphones for "Android Package Kit". This allows you to install an app or application on an Android smartphone like the Huawei P20 Pro without using an App Market like the Google Play Store or the Amazon App Store. An APK file can be installed on the Huawei P20 Pro as follows.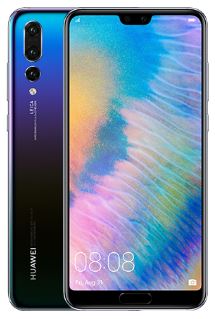 1. First download the APK file to your Huawei P20 Pro
2. Open the file explorer "Files"
3. Usually the APK file is saved in this directory path:
Local/ Internal Storage/ Downloads
4. Now select the APK file here and the assistant for installing such files will open.
Under certain circumstances the option "Allow installation from unknown sources" must be activated in the settings for this APK installation.
The APK file will then be installed on your Huawei P20 Pro and can be used. Make sure that you only download APK files from secure locations, as such files are very likely to contain a virus or malware.