If you notice on your Huawei P20 Pro that you are not receiving any new notifications about e-mails, WhatsApp messages etc., this is probably because you are not receiving them automatically.
So far so good, quickly checked the synchronization under Settings --> Accounts and then found that the following option is unchecked: "Synchronize data automatically".
Now comes a serious problem: The option cannot be activated because it is grayed out. What does that mean?
Why can't I enable account synchronization? The cause is this:
Accounts of the Huawei P20 Pro are not automatically synchronized - field grayed out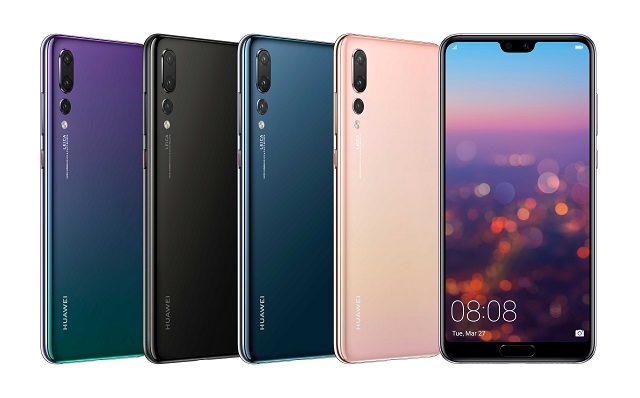 If you have activated the power save mode on the Huawei P20 Pro, then the synchronization of the accounts is automatically deactivated by default. This means that they no longer automatically retrieve new emails or WhatsApp messages.
Disable the power save mode to automatically synchronize the accounts in the background again. After your Power Saving Mode is inactive, the Huawei P20 Pro should update emails or WhatsApp in the background as usual.
You shouldn't miss any more messages with this.