The camera of the Huawei P20 Pro is without a doubt one of the best currently available on a smartphone. This makes it all the more annoying if the camera app does not work correctly. What does not function correctly?
The camera app does not respond An error message appears on the screen The app settings cannot be opened and much more If the camera app of the Huawei P20 Pro does not work properly, then the following procedure must be followed to reset it:
Reset the camera app of the Huawei P20 Pro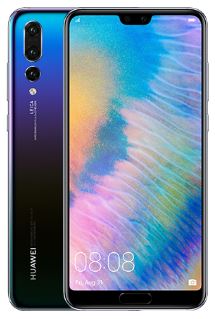 1. Open the settings from the home screen, then navigate to "Apps & Notifications"
2. Now scroll through the list of apps until "Camera" is displayed. Select the entry from
3. Tap on "Memory" and then select the following buttons one after the other:
4. Then restart the Huawei P20 Pro.
If you now open the camera app, it should work again as usual and react in such a way that you can take photos quickly and easily.