The Huawei P20 Pro gives you the ability to insert a watermark into photos taken with the back camera. This watermark can then contain the current location, the time, the weather, a loose slogan and much more.
If you haven't yet discovered the function to activate such a watermark on the Huawei P20 Pro, we would like to help you: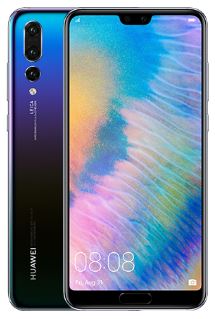 1. Open the camera app on the Huawei P20 Pro
2. Change the camera mode by tapping on "More" and then selecting "Watermark"
3. You can now select from various watermarks
If you have selected a watermark such as the weather or the current altitude, then you have to activate the GPS in advance.