The Huawei P20 Pro has a cool feature integrated that you may not know yet. The language is the so called reverse charge. This means that with your Huawei P20 Pro you can charge another device via the USB Type C port.
For this you need a USB Type C adapter. So you can then use this adapter and a USB cable to charge or operate a friend's smartphone, the GoPro or another electrical device. A very important function, which you might not know yet. And that's why we're now showing you how to activate reverse charging on the Huawei P20 Pro.
Activating reverse charging on the Huawei P20 Pro and charging another device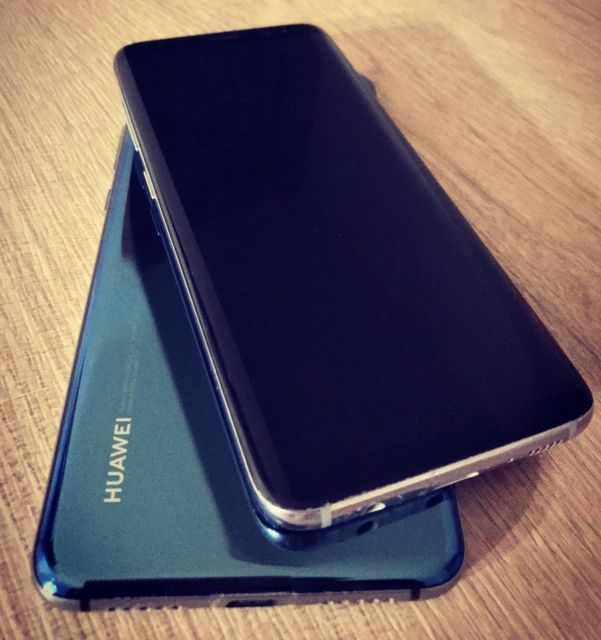 Connect the device to be charged to the Huawei P20 Pro using the USB Type C adapter 2. Pull down the status bar on the Huawei P20 Pro and select "Settings - Charging via USB" 3. Select "Touch for further options"
You will now see the USB usage with the following options:
Transfer photos
Transfer files
Only charge
Reverse charge
Enter MIDI
Now set the mark at "Reverse charge" - Done!
Your Huawei P20 Pro will now charge another electronic device via the USB connection. This will hopefully provide you with another useful feature of the Huawei P20 Pro, which may help you a lot in your everyday life.