Unlike other smartphone manufacturers in the premium segment, the Huawei P20 Pro offers a wide range of accessories. In addition to a transparent protective cover, a bubble-free display protection film is already attached.
That's great, because many users stick such a film on the display of their smartphone immediately after purchase to avoid scratches. Some people, on the other hand, find this additional film annoying and prefer to remove it immediately. Here you might ask yourself: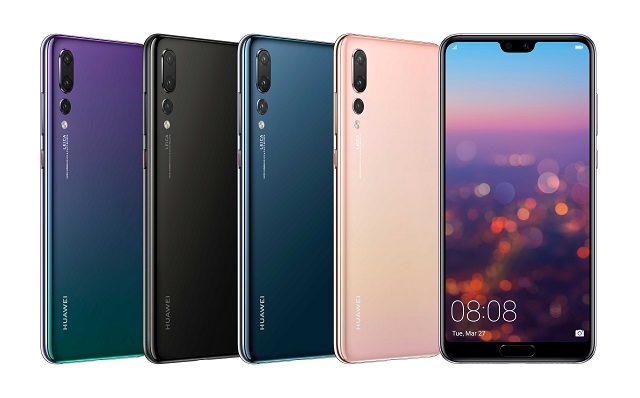 Can you simply remove the display protection film, which is glued to the Huawei P20 Pro Display ex works?
The answer is yes! Below this is the glass display, which also offers good protection against scratches, as it is especially hardened.
Nevertheless, you should be more careful with your smartphone now, because the glass surface is not as well protected against micro scratches as with foil.