If you have a Huawei P20 Pro and want to connect it to the SmartWatch Garmin Fenix via Bluetooth to access it via the Garmin Connect App, this can cause problems.
Often no connection can be established between the Garmin Fenix and the Huawei P20 Pro via Bluetooth right away.
The cause is usually a setting in the Android settings of the smartphone. What this is and how to solve the problem "No connection" is described in detail here: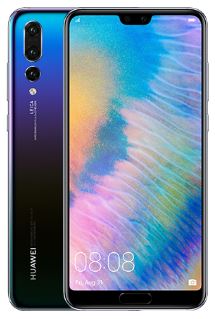 1. Open the settings on the Huawei P20 Pro
2. Now navigate further to "Apps & Permissions"
3. Select Apps and then at the bottom of the dialog box:
4. From here it goes to: Special Access -->Ignore Battery Optimization
5. Search for Garmin Connect App
6. Allow the App to ignore battery optimizations
7. Now restart the Huawei P20 Pro Then establish a connection between the Garmin Fenix and your Huawei P20 Pro via Bluetooth.
This should now work without any problems. Alternatively, you should update your Garmin Fenix to the latest firmware, as older versions do not yet support the new Huawei P20 Pro.
Simply connect your Garmin Fenix to a PC via the USB cable. Then use the Garmin Connect software on your PC to install the latest firmware on your Fenix.