If you want to transfer data such as pictures, videos, music, documents, etc. from your Huawei P20 Pro to your computer or vice versa, it can happen that your PC does not recognize the smartphone.
Often, however, it is only a small setting that needs to be done on the Huawei P20 Pro in order to transfer data. Where you can find this option, we would like to explain it to you here:
Set Huawei P20 Pro USB options to "Data"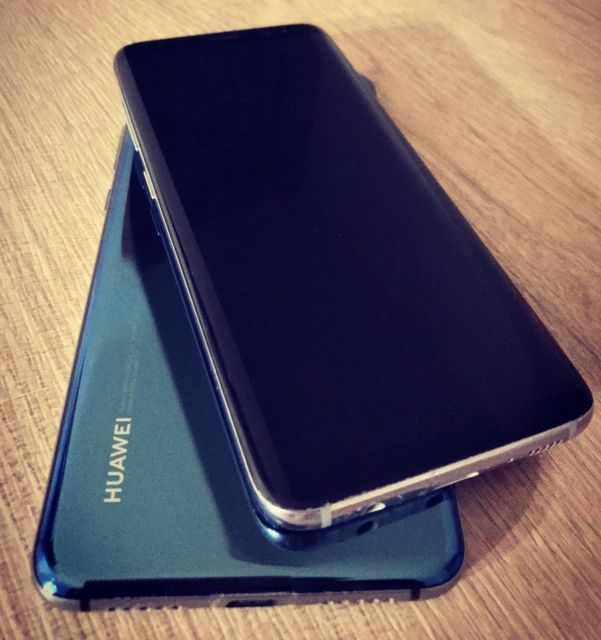 1. Connect your Huawei P20 Pro to the USB cable and your PC
2. When your Huawei P20 Pro is charging, pull down the status bar and tap "Settings - Charging via USB"
3. Now select "Touch for more options"
4, You will see the USB usage with the following options: Transfer photos Transfer files Load only Reverse loading Enter MIDI
5. Now set the mark at "Transfer files" - Done! Your computer should now recognize the Huawei P20 Pro as a removable drive and give you access to the internal memory where you can copy and move data.
If this didn't help you, then USB debugging can help you. This can be activated as follows.