You can easily end an active call with the power button. A useful function, but also impractical to some extent. Especially when you like to use the loudspeaker function. Because there the screen is active at first.
To turn it off, press the power button exactly. And the call is ended. If you do not want this on your Huawei P20 Pro, you can turn it off as follows:
End calls with the power button - deactivate the function on the Huawei P20 Pro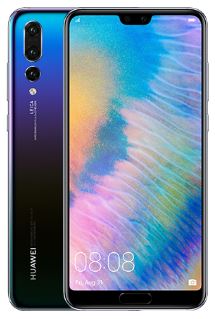 1. Open the settings
2. Scroll down to "Intelligent Support". Select the entry from
3. Continue to "User Assistance"
4. There you will find the option "On/Off terminated call"
5. Turn this function off by moving the slider - done!
You now know the procedure for not ending calls on the Huawei P20 Pro using the power button.