On your Huawei P20 Pro, all calls are recorded in a so-called call log. This means that a history is created in which the contact, the time, the date and the call duration are stored.
This is for incoming and outgoing calls and SMS. This is very useful because you can always see who you were talking to on the phone. But maybe you don't want that at all?
If you don't want a history to be created, then unfortunately we have to disappoint you. Because this function cannot be deactivated.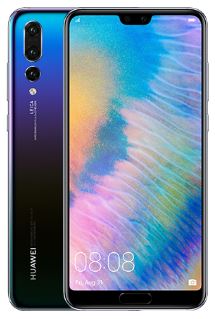 However, you can delete the call log or remove individual entries from it. We will show you exactly how this works as follows:
1. Open the phone app
2. Wipe the keypad from top to bottom so that it disappears
3. You now see the "Delete" option in the pop-up menu - select it
4. You can now select one or more entries or "All" to empty the entire call history
5. Tap on "Delete" at the bottom of the menu box to remove the call log
You have just deleted the call list on the Huawei P20 Pro. This means that it is no longer possible to trace with whom you have made calls or chatted via SMS.