Your Huawei P20 Pro has several services installed and active that you may not want to use. For example, the Cloud Gallery may be active, which means that photos and videos in the Huawei Cloud are automatically backed up.
If you don't want this, it makes sense to deactivate the Huawei Cloud for the gallery. The best way to do this is described in the following instructions.
Switch off the Huawei P20 Pro Cloud Service for the gallery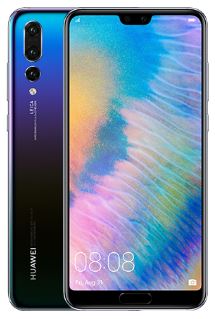 1. Open the gallery app of the Huawei P20 Pro
2. Tap on "More" in the menu box below and then on "Settings"
3. Now select "Cloud Gallery" and then deactivate it with the slider - Done!
You have just successfully deactivated the Huawei Cloud for the automatic backup of the gallery.
Your Huawei P20 Pro photos and videos will no longer be automatically transferred to the cloud.