If you wipe to the left on your Huawei P20 Pro's home screen, a Google Feed will appear, providing you with new information. This includes, for example, the latest news, the weather, or other interests.
If you don't want to use the Google Feed on the home screen of the Huawei P20 Pro, you can of course disable it. Only where? We would like to explain this to you in the following article:
Deactivate or hide Google Feed on the start screen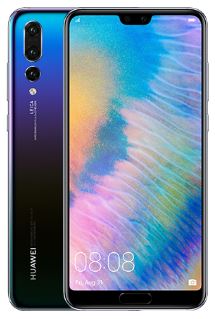 1. Return to the homescreen of the Huawei P20 Pro
2. Press and hold your finger on a free space (no widget or app)
3. A menu will appear in which you now navigate to "Settings" at the bottom right
4. The start screen settings menu will open Scroll down
5. Deactivate the slider in "Google Feed" You have now successfully deactivated the Google Feed on the homescreen of your Huawei P20 Pro.
The feed will no longer be displayed.