The Huawei P20 Pro can be purchased in different versions. It is available in a single and a dual sim version. If you have now purchased a used smartphone, then you may not be sure which variant it is exactly.
But that's easy to find out. Because only with the Dual Sim variant are corresponding options available, which do not exist with the Single Sim variant. And these are the following: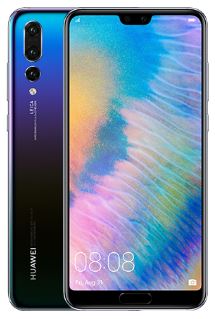 1. Open the settings on the Huawei P20 Pro
2. Navigate to "Wireless & Networks" If you can now see the entry "Dual Sim" in this menu, then you have the Huawei P20 Pro in which two Sim cards can be used.
If you do not see this entry, it is the Single Sim model.
You now know how to easily tell whether your Huawei P20 Pro is the Dual-Sim model or the Single-Sim model.