The Huawei P20 Pro is equipped with a very small notification LED in the middle of the notch and can therefore show the user whether a new notification has been received. If this function is inactive or you want to deactivate the notification via LED, then our instructions will show you the corresponding submenu.
The setting can be changed as follows:
Turn the notification LED of the Huawei P20 Pro on or off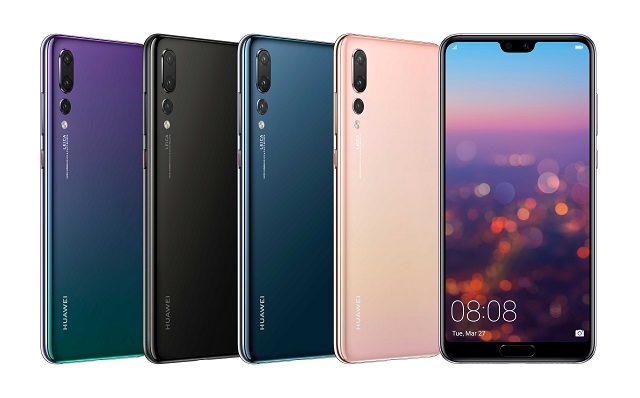 1. Start from the start screen and then open the following submenu of Android:
Settings --> Apps and Notifications --> Notification and Status Bar
2. You will now see the following menu:
3. Deactivate the controller at "Notification Light" - done!
From now on, the small LED in the middle of the notch will no longer light up if you have received an unread notification such as an email or a WhatsApp message.