The Huawei P20 Pro has some nice features on board to help you customize the Android and EMUI interface. This also includes a so-called Dark Mode. This converts the complete menu into black colors.
For many, this is already a great visual feature, and it also saves on battery power. Because white colors need more power than black colors. That's why Huawei has integrated Dark Mode into the following menu:
Activate Dark Mode on the Huawei P20 Pro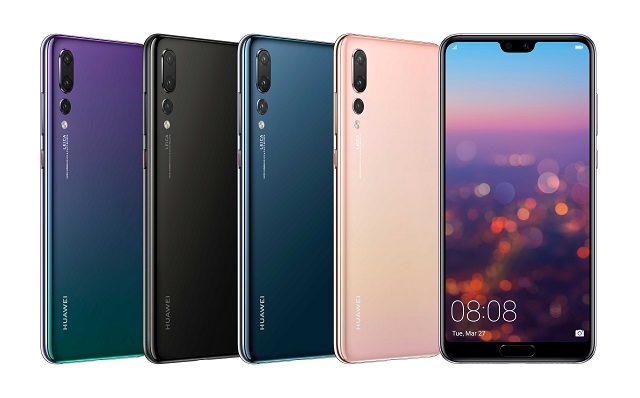 1. Open the system settings
2. On the Huawei P20 Pro and continue to the "Battery" submenu, where you will now find the following option: Set surface colors darker
3. Activate this option with the slider and the Android menu will immediately turn into a dark theme. That's about it.
You now know how to activate the Dark Mode on the Huawei P20 Pro, which shows you all menus of the EMUI and Android in dark colors.