If you often have to fill out forms within your Internet browser, you can make your work easier by using the "Auto Fill" function.
The used application recognizes directly if it is a form and fills out the individual fields like name, address etc. accordingly.
In order to use the Auto Fill function on the Huawei P20 Pro, you must first activate it.
This works as follows: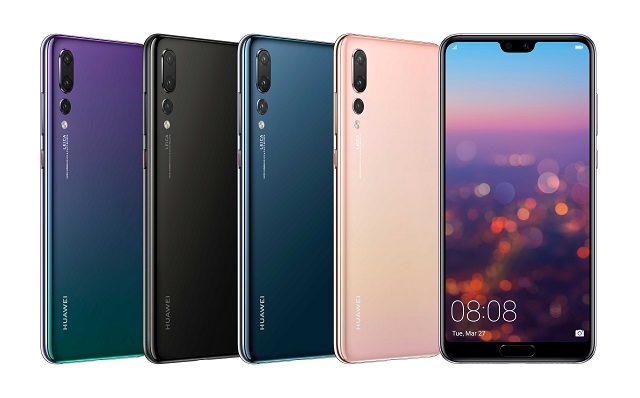 1. Start by opening the Android settings of the Huawei P20 Pro.
2. Scroll down and select "System".
3. Go on to "Auto Fill" in the "Advanced" section.
4. Select the app you want to use for "Auto Fill" now. Stand by the option:
5. Once you have made your selection and saved your data, forms on the Internet will be filled automatically from now on.
You now know where you can activate the Auto Fill function for forms on the Huawei P20 Pro.