If you use the "GMail" app to retrieve your emails, you probably want to use the notification LED, which shows you when you have unread emails in your inbox. But this can often not work correctly.
If you do not receive an LED notification on your Huawei P20 Pro when a new email is received in GMail, then we have the following tip for you:
Option "Always on" on the Huawei P20 Pro for GMail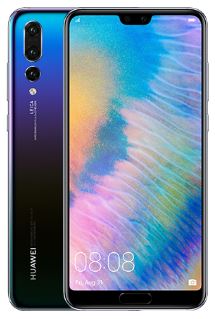 1. Open Gmail App
2 On your smartphone, navigate to the three bars on the top left and in the sidebar to "Settings"
3. General settings --> Manage notifications --> Other
4. Set the option "Always on notification light" to active
This will notify you whenever a new email is received in the GMail app on your Huawei P20 Pro.