Some Huawei P20 Pro are equipped with a Sim Lock. This is the case with various mobile phone providers who want to link a customer to the contract with the smartphone. If your own Huawei P20 Pro has such a Sim lock can be checked with a secret menu.
Where you can find this menu, we show you here:
Sim Lock available? How to test it on the Huawei P20 Pro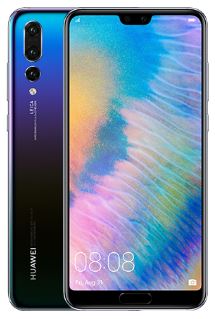 1. Open the phone app and enter the following code using the numeric keypad:
2. After entering the last asterisk, the secret service menu appears
3. Here you can select the following entry:
Network Information Query
4. Where you will find the entry "Sim Lock Info" in the next submenu. Select it and a message appears on the screen that looks like this:
SIMLOCK_DEACTIVE SIMLOCK_ACTIVE
Depending on whether it is active or inactive, your Huawei P20 Pro can be used with another SIM card or not.