Huawei has integrated some cool features into its Huawei P20 Pro. An infrared transmitter is also included, with which the television or the stereo system at home can be controlled very easily.
You can either download an app from the Google Play Store or use the app "Smart Controller". You can find them on the Huawei P20 Pro as follows:
Use the Huawei P20 Pro as infrared remote control for TV etc.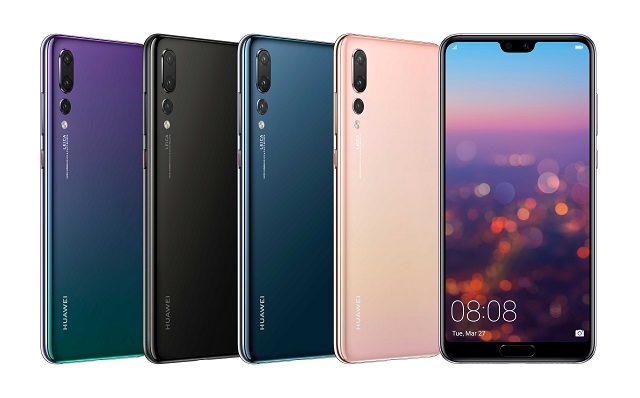 The App Smart Controller can be found on the Huawei P20 Pro as follows:
1. From the home screen, open the "Tools" folder
2. Tap on the "Smart Controller" app
3. Use the wizard to set up a new device like your Samsung, LG or Sony TV.
Now you know that the Huawei P20 Pro has an integrated infrared blaster and you can easily control your TV or stereo system at home.