The Huawei P20 Pro has displayed the network operator name in the top left-hand corner of the status bar. It may then occupy the entire left side next to the notch, which in turn means that fewer symbols for notifications etc. are displayed..
If you do not want the operator name to be displayed in the status bar of the Huawei P20 Pro, it can be deactivated in the settings. Our following article will explain how this works:
Hide Huawei P20 Pro network name in notification bar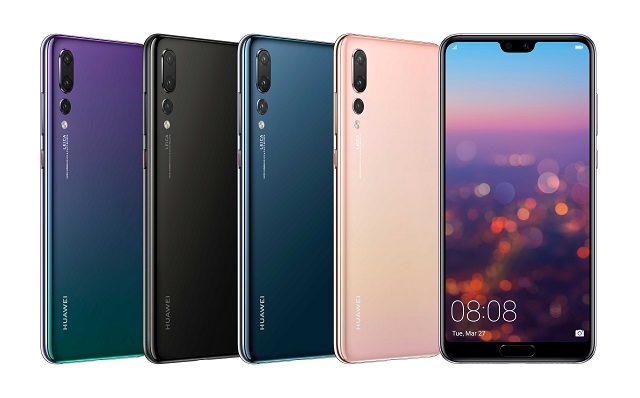 1. Open settings
2. Continue with "Apps & Notifications" and "Notifications & Status Bar"
3. Disable the slider at "Show network operator name".
As a result, it will no longer appear in your phone's status bar and you will have more space for other icons.