The Huawei P20 Pro offers the possibility to change the transitions of the individual home screen pages via its EMUI Launcher.
This is a feature that has not been integrated into many other smartphones and is therefore a "candy" for all Huawei P20 Pro owners.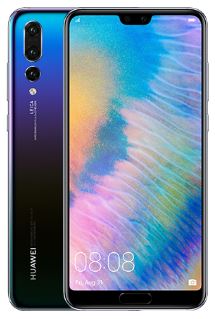 Here we'll explain how to change the transitions between the different Home Screen pages on the Huawei P20 Pro:
1. Return to your Home Screen
2. Press and hold a finger on a free space on the Home Screen
3. The Home Screen now shrinks and reveals a ribbon at the bottom of the screen
4. Here you'll find the "Transitions" option - Select it and you can choose from the following different Home Screen transitions:
Perspective
Dislodge
Box
Windmill
Mirror
Rotate Page Default
Now select a start screen transition for the individual pages of the Huawei P20 Pro that most appeals to you.
You will then see this immediately when you jump back and forth between the individual pages.