Of course, the Huawei P20 Pro also has its own file explorer on board, with which you can access the files, directories and folder structures of the internal memory. However, you may not be able to see exactly where you can access directories in the file explorer.
If this is the same for you, then we want to explain in this article how you can access different directories with the file explorer.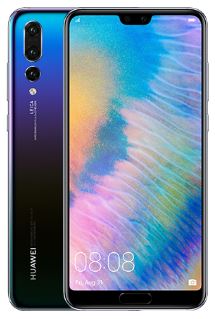 1. Open the app "Files"
2. Change here to the tab "Local"
3. Select "Internal memory" and you will see the complete folder structure which is available on your Huawei P20 Pro.
You now know how to display the individual directories on the Huawei P20 Pro with the file explorer "Files".