Anyone who has used the screenshot method on the Huawei P20 Pro before will have noticed that each time a sound in the form of a click sound sounds.
For many people, this sound when taking a screenshot is more annoying than helpful and that's why they might want to deactivate this sound.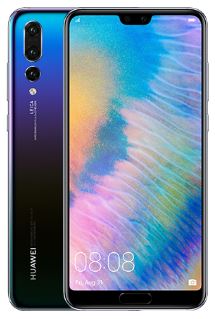 Fortunately, the settings of the Huawei P20 Pro offer the possibility to deactivate this screenshot sound.
We would like to explain where exactly this option is located:
1. On the Huawei P20 Pro, open the App menu and the settings
2. Navigate to "Sounds" and then to "More Sound Settings"
3. Here you can see "Screenshot" - > Deactivate the option by moving the slider from "On" to "Off". Done!
If you now take a screenshot with your Huawei P20 Pro, the sound will no longer sound, but the screenshot will be saved directly.