There is some data stored on the Huawei P20 Pro that you would prefer to keep more securely. This often includes photos and videos.
If this data is to be explicitly protected again, there is a "Tresor", a kind of secure folder, which is again protected by a password. We would like to describe how you can use this safe here:
Set up a safe for files on the Huawei P20 Pro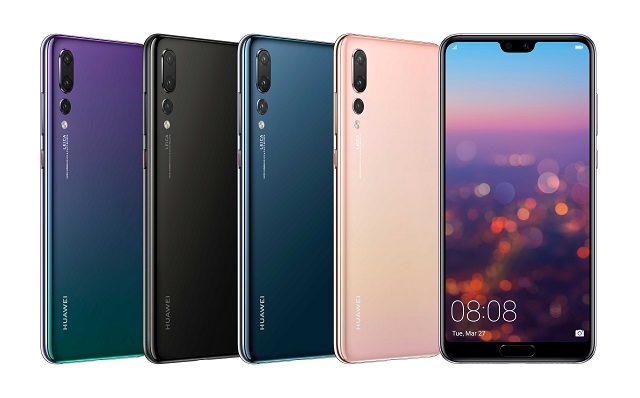 Open the app "Files" from the start screen. You will now see a button with "Tresor" - select it. A setup wizard will now follow to help you set up the new vault. If this was added and secured with a password, you can now start to move files into it. Here is an example with photos for you:
Move files to Tresor - Example
Open the files app of the Huawei P20 Pro and then selects "Pictures". Select the photo you want to move to the vault and select it in the list by holding down the finger once. As soon as this is marked, a bar appears at the bottom of the display.
Now select "More" and in the opening context menu "Move to Tresor". This will move the selected image to the vault. It is no longer visible via the gallery app, but only practice the Tresor within the "Files app".