The Huawei P20 Pro already has a file explorer installed in advance, with which you can access the directory structure of the internal memory. The file explorer is called "Files" and can be found in the apps.
With this file explorer it is also possible to find and display system files. System files are characterized by the fact that they begin with a period before the file name. For example ".nomedia".
If no system files are displayed in the File Explorer "Files" on the Huawei P20 Pro, please check the following setting:
Display system files on the Huawei P20 Pro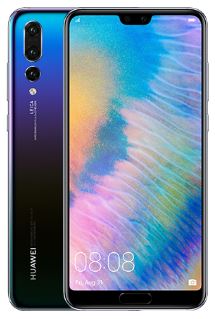 1. Open the app "Files" (File Explorer)
2. Select "Local" in the upper right corner
3. Now tap on "More" at the bottom of the menu box and then on "Settings"
4. Now activate the slider to display all system files on the internal memory in the "Files" app
You now know how to display system files in the "Files" app on the Huawei P20 Pro. These can then be copied, moved or deleted.
However, always make sure that you only delete files that are not required for system operation.