A very cool feature of the Huawei P20 Pro, which only a few users know, is taking photos from standby using the volume button.
The function is very practical because it allows you to take an image with the camera of the Huawei P20 Pro within a tenth of a second. Especially in a situation where it must go very fast, a helpful feature.
And so you can take a photo from stand-by very quickly: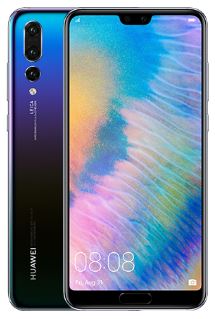 When the display of the Huawei P20 Pro is off and the unit is in standby mode, press the following button twice in quick succession:
This will now record the photo.
You will also see on the screen how fast the camera has recorded the image. Here is a number such as 0.5, which means that the triggering process took only half a second.
You now know how to quickly take a photo with your Huawei P20 Pro.