If you are switching to the new Huawei P20 Pro from an older smartphone, you may want to use the following variant to import your contacts: You save your contacts with your old smartphone on the Sim card and import them to the Huawei P20 Pro.
If you want to perform this process, you are certainly interested in how the import works in the Huawei P20 Pro settings. We will show you this here:
Prerequisite: The Sim card with the contacts to be imported has been inserted into the new Huawei P20 Pro.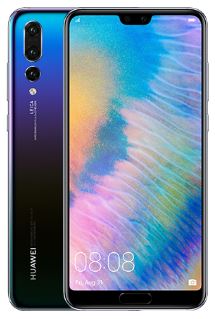 1. Open the contacts app on the Huawei P20 Pro
2. Tap "More" at the bottom of the menu box, then tap "Import/Export"
3. Select from "Import Sim"
4. Then select all contacts or individuals stored on the Sim card
5. Then tap "Import" in the menu box
6. Then select where you can import the contacts: Phone Google Account
7. All contacts will now be imported to the location you selected.
You now know how to easily import contacts on the Huawei P20 Pro from Sim cards.