The Parallax effect was made famous by the iPhone and the Samsung Galaxy. It is a background motion effect. This means that your background image on the Home screen adapts to the movements of the smartphone.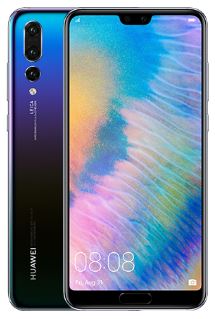 In plain language: If you tilt the smartphone, the Home screen will also tilt. Does the Huawei P20 Pro now have such a Parallax effect integrated into Android or the EMUI?
The answer is no! From our point of view, this option has never been so useful and Huawei probably thinks that this option is not important for most users.
Alternatively, you can only use the "illusion effect" when changing the background image. The wallpaper can be changed on the Huawei P20 Pro as follows.
You now know that you cannot activate a Parallax effect on the Huawei P20 Pro.