The Huawei P20 Pro can take photos with its 40 megapixel camera including GPS tag. This means that with every photo, the GPS position data are additionally recorded in the EXIF data.
Thus, one can later retrace where exactly the photo was taken. Huawei has now given the P20 Pro in the gallery app a function with which one can show directly on a map where the photos were taken. We'll explain where to find this function here:
Show photo map in the gallery app - Tip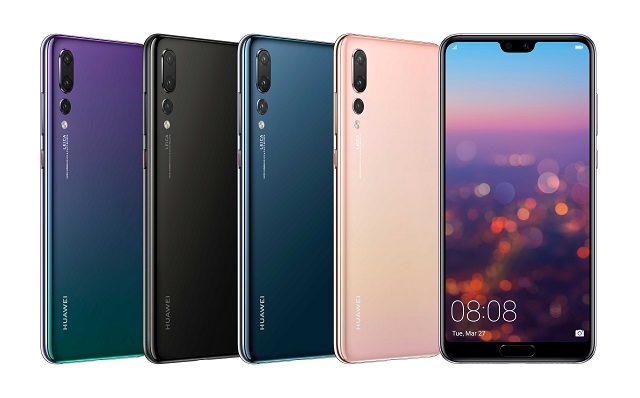 1. Open the gallery app
2. On the Huawei P20 Pro. Change to the tab "Photos"
3. Tap on "Map" at the bottom of the menu box. A map will now be displayed in which all photos with location data are shown.
This will look something like the following. Depending on how many photos you have taken, it might get a bit confusing here... If your photos are taken without GPS tag, you can activate the function in the camera settings as follows:
Open the camera app and then the settings via the gear icon. Scroll down to "GPS Tag" and activate the slider there. Done!
You know now, now! Now you know how to display photos with GPS tag on the Huawei P20 Pro on a map in the gallery app.