If you are using the pre-installed email app on your Huawei P20 Pro, you may want to use the following feature: Mark all emails as read.
This feature is handy if you receive a lot of e-mails and want to mark them as read with one click.
If you don't know exactly how this works on the Huawei P20 Pro, then this article will help you:
Mark all e-mails as read - Solution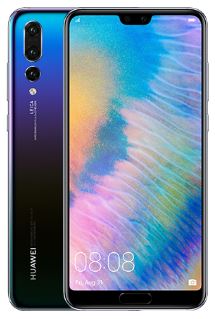 1. Open the e-mail app
2. Now press and hold on to a single e-mail until it is marked
3. In the dialog box at the bottom of the screen, select "Select all" from
4. Then tap again in the dialog box on "Mark as read" All marked e-mails will now be marked as read.
You now know how this function is executed on the Huawei P20 Pro in the e-mail app and can hopefully work better and faster with it.