If you notice on the Huawei P20 Pro that the mobile data connection is interrupted when the lock screen is activated, a setting within the Android operating system or the EMUI may be responsible under certain circumstances.
The option is "Leave mobile data enabled". However, if this option is disabled, you will not receive WhatsApp messages or emails on your Huawei P20 Pro.
Below we describe exactly where you can check whether this function was activated by mistake on your Huawei P20 Pro: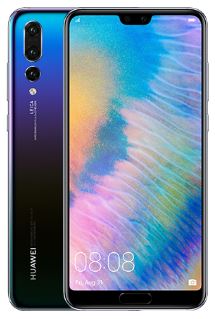 1. To do this, start from the Huawei P20 Pro's home screen and then open the settings.
2. From here it continues to open: Battery
3. Please touch the "Setting wheel" in the upper right corner to define the settings for battery consumption.
4. In the section "Connection at screen lock" you can now see the following option:
Leave mobile data switched on
5. This option must be activated so that the mobile data can continue to be used even if the lock screen is activated. If the slider is set to inactive, you must now activate it.
You should now receive WhatsApp messages and emails about your mobile data again, even if the locking screen of the Huawei P20 Pro is active.