If you would like to know how fast your mobile data or the W-Lan network receives or sends data, you should display the "Network Speed" in the status bar. This function is not activated by default, but can be activated in the settings as follows.
Display the Internet speed in the status bar of the Huawei P20 Pro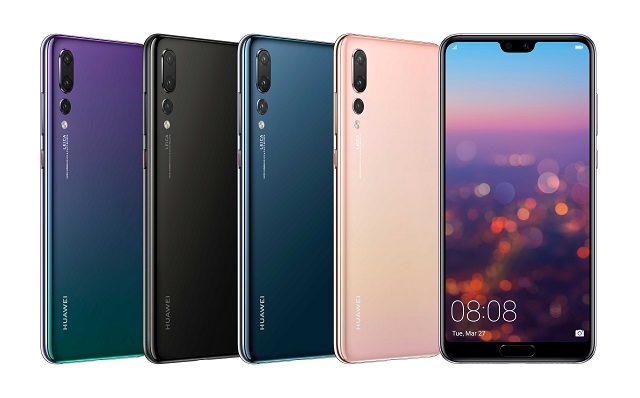 1. Start from the home screen and open settings
2. Continue to "Apps and notifications". In this submenu of the Huawei P20 Pro, navigate to: Notification and status bar
3. You will now see the option "Show network speed. Activate this option as shown in the picture below:
If you are now surfing the Internet via the mobile Internet or W-Lan, you can see above the speed at which the data is received or sent.