If you have learned that a new firmware update is available for your Huawei P20 Pro, you may be wondering what the reason is that you haven't yet been offered this update for download or installation.
This is exactly what we would like to discuss and give you possible causes, as well as tips on how to get the update even earlier.
Huawei distributes new firmware updates for the Huawei P20 Pro in waves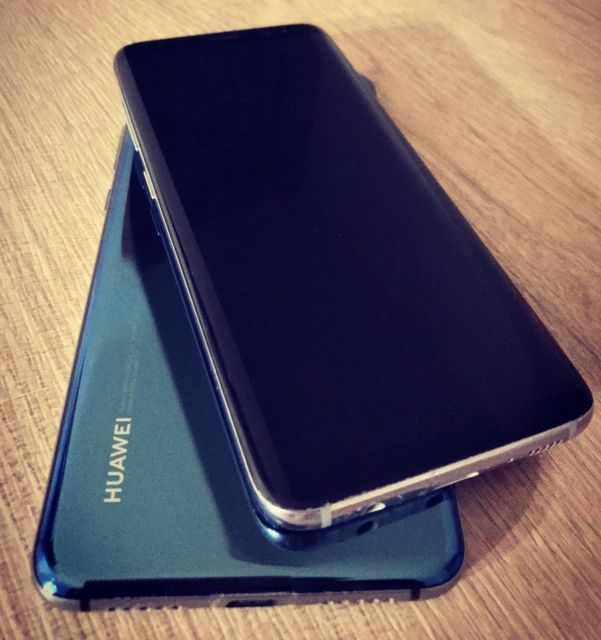 This means that not every user of a Huawei P20 Pro receives the update at the same time. The advantage is that the servers at Huawei are not overloaded and the user is dissatisfied. The waves can last for different lengths of time. Often it can take up to a week to hear about an update message and then that firmware update can actually install.
The own Huawei P20 Pro has a provider branding
If the Huawei P20 Pro originates from a mobile phone contract, then this is usually occupied with a branding of At&T, T-Mobile or Verizon All devices that have a branding usually wait some time longer than it is the case with a free device without branding.
Tips to force a firmware update for the Huawei P20 Pro
1. Manual search for a firmware update
2. Via HiSuite on the PC and a USB connection to the Huawei P20 Pro search for the firmware update
3. There is also the option to use the app "Firmware Finder for Huawei" from the Google Play Store.
The app has received very good ratings, but we haven't been able to test it yet. Do you have any experience with the app? Share it with us in the comments =)
If these tips do not help you, then there is nothing left but to wait. As I wrote before, about 7 days after the first firmware update is released, it should be available on your smartphone as well.