The Huawei P20 Pro offers a very convenient Quick Start menu where you can use various functions directly from the lock screen without unlocking the smartphone. For example, you can directly access the flashlight, the QR Code Scanner, a calculator and much more.
If you do not know this quick start menu of the Huawei P20 Pro yet, please read the following article: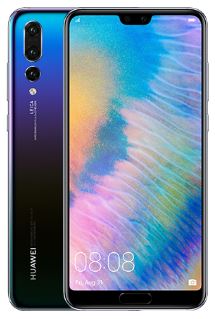 1. Wake the phone from standby to
2. Drag the quick start menu from the bottom of the display up to the lock screen. The following menu will now appear:
3. Select one of the icons to use the corresponding function The Quick Start Menu is an important menu that every Huawei P20 Pro user should use once.