If you use the phone app (green handset) on the Huawei P20 Pro to, for example, call a phone number or call up the phone log, the app may crash. This means first of all that you cannot make any calls, which of course is not the intention of the inventor.
So what can you do so that the phone app on the Huawei P20 Pro can continue to be used? We would like to explain this to you here: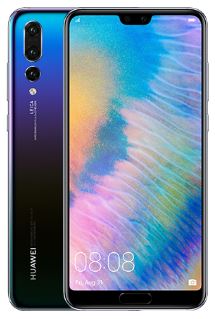 1. Open the settings of Android on the Huawei P20 Pro
2. Navigate to "Apps and Notifications" and then to "Apps"
3. Tap on "More" in the menu box at the bottom and then on "Show System Processes"
4. You will now see two entries with "Phone" - Carry out the following steps for both entries one after the other:
"Tap "Phone" --> The app info will open
Select "Memory" from Tap the "Delete data" button on
5. Repeat the procedure described above for the second entry of the phone app.
Then the Huawei P20 Pro must be restarted. This workaround will restore the Huawei P20 Pro to normal operation, especially the phone app.